About Us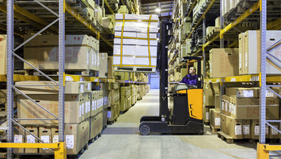 MegaMovers Logistics UK Ltd. (Logistics Management Company), works with high technology and manufacturing companies that need shipments delivered as quickly as possible, anywhere in the world.
In 2013, in order to meet customers needs and follow the markets evolution, MegaMovers Logistics UK Ltd.,entered in comprehensive International Logistics and Product Sourcing with worldwide agents.
MegaMovers Logistics UK Ltd. provides global services, ocean as well as air, at competitive and controlled costs and its value added services perfectly comply with customer's needs. In a short period of time MegaMovers has built great trust among its customers, allowing them to achieve their goals thanks to its TRUTHFUL and PERSONALIZED service.
Always being at pace the continuous development of the world of shipping, MegaMovers Logistics UK Ltd. has, through years, enhanced its organization and its worldwide resources to become one of the fastest growing freight forwarder ,it has up-to-date network of integrated services.
MegaMovers professionals serve as an extension of companies to ensure that customers' sourcing, logistics and transportation needs are met in the most efficient manner.

Testimonials
From Director's Desk
Mega Movers Logistics P Ltd. was formed in 2003 with the sole purpose of introducing into the market a creative and modern organization dedicated to providing specialized global services to specific and demanding needs.
Read More...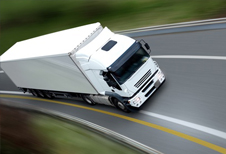 Surface transport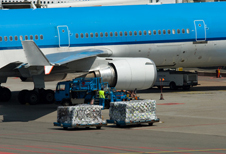 Air Freight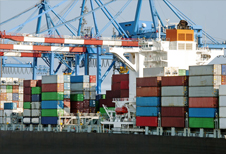 Ocean Freight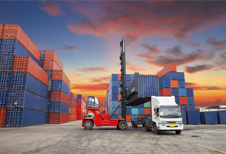 Container Terminal