About Us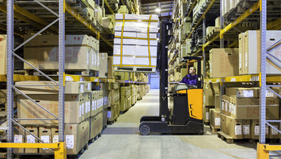 Megamovers Logistics (UK) Ltd. is a professional cargo handling company. We at MegaMovers Logistics are capable of providing a whole spectrum of logistics support covering Air, Sea, and Land services. We have a flexibility to tailor our services to suit the precise requirement of each individual client.

We offer comprehensive range of forwarding services, including air freight, sea freight, custom clearance, consolidation and door delivery.
We offer wide range of transportation programs to all major destinations, or can customize a program to worldwide destinations, or can customize a program to meet specific requirements. We offer door to door transportation virtually from and to any place in UK and in the world. With our systematic and standardized operational procedure and our seamless process, we are able to deliver the qualified and reliable service to our customers and to conform to their requirement throughout our logistics process.
We have always believed that people make the company and therefore we lay emphasis on the people who work with us, as ultimately it's them who deliver the goods and contribute to the image of the company in the market place. The staff is lead by team of dynamic professionals with vast experience and maintains sound relationships with main sea carriers and airline.
We are preparing ourselves to learn, to accept and to face all the challenges in the fast and ever changing business environments, in the way that we are keeping up with international business skills required to service individual customer needs. We keep innovating and working towards change and to this effect we have always open to criticism and new ideas.
Testimonials
From Director's Desk
Mega Movers Logistics P Ltd. was formed in 2003 with the sole purpose of introducing into the market a creative and modern organization dedicated to providing specialized global services to specific and demanding needs.
Read More...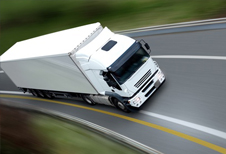 Surface transport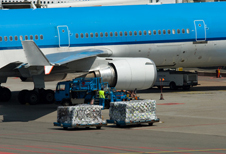 Air Freight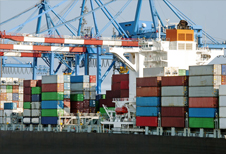 Ocean Freight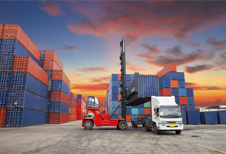 Container Terminal