VERTICALS
PRINT 2 PUB
MegaMovers has been providing logistics services to the publishing industry as an one important vertical for over 10 years. it's no surprise that more and more publishers and printers are turning to MegaMovers. Our experience, plus a range of customized freight, puts us at the forefront of logistics provision for book shippers.
With our overseas agency offices, strategically located in the world's main printing and publishing centers, we are ideally placed to meet your requirements. Our client base extends from small publishers with one or two staff, to blue chip media corporations of international renown, and we welcome the business we receive from all of them, recognizing that their shipments are important, regardless of size.
MegaMovers is a specialist logistics provider, dedicated to the printing and publishing industry, So, how do you decide who takes care of shipping your valuable cargo to it's final destination? It makes sense to choose a company with vast experience in handling your product. A company with a proven reputation for providing a quality service. A company you can trust.
AUTOMOTIVE:
Our automotive vertical has a team of specialists who provide a client-centric approach to designing, implementing and operating complex and innovative supply chain solutions . These experienced professionals clearly understand the unique environment and challenges of this dynamic global industry. We work hard so our clients receive nothing but the highest quality solutions, with the required visibility and control, configured to their specific requirements.
Our approach to the automotive industry includes a broad view of your supply chain, including everything from the supply base to the final destination, whether it's setting up a new assembly plant, operating a parts distribution center, or getting parts and accessories to a retail vend, MegaMovers goes the extra mile.
FASHION & APPAREL
MegaMovers has teams of dedicated fashion specialists located in every major region that are focused on planning, implementing, and managing the right supply chain solutions for the fast-moving apparel industry. MegaMovers has developed industry-specific services configured for your specific needs, which result in a faster, more efficient end-to-end supply chain delivering quantified value to your business and consumers.
INDUSTRIAL & MANUFACTURING
MegaMovers manages the supply chains of a large number of international companies operating today in a variety of industry verticals, including industrial and manufacturing. We provide a range of configured services and solutions that will help align your logistics operations with both your onshore and offshore business strategies; and our technology, people and processes will drive efficiencies and reduce costs while delivering consistent and predictable outcomes.
Testimonials
From Director's Desk
Mega Movers Logistics P Ltd. was formed in 2003 with the sole purpose of introducing into the market a creative and modern organization dedicated to providing specialized global services to specific and demanding needs.
Read More...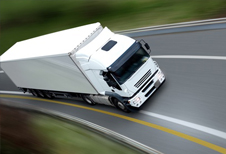 Surface transport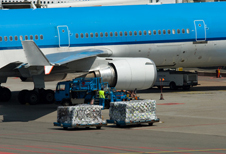 Air Freight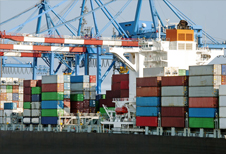 Ocean Freight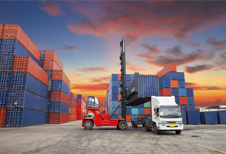 Container Terminal