OUR MANTRAS
VISION: To stick to our commitments today and confidently live tomorrow.
Honoring all service and pricing commitments
Placing customer satisfaction before corporate profits
Strive to implement cost savings while providing quality service
Providing quality services to enhance our clients' market position
Providing timely, comprehensive, and accurate communications
Treat clients with the respect & courtesy no matter shipment size or need
Efficient leadership & effective deliveries
Clear Understanding of the Customer need & expectations
Team Efforts by involving committed people
Testimonials
From Director's Desk
Mega Movers Logistics P Ltd. was formed in 2003 with the sole purpose of introducing into the market a creative and modern organization dedicated to providing specialized global services to specific and demanding needs.
Read More...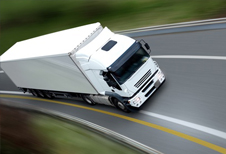 Surface transport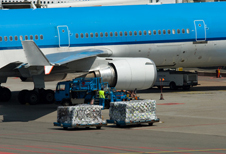 Air Freight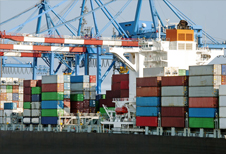 Ocean Freight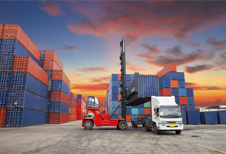 Container Terminal